Our Expert Team of Hair Stylists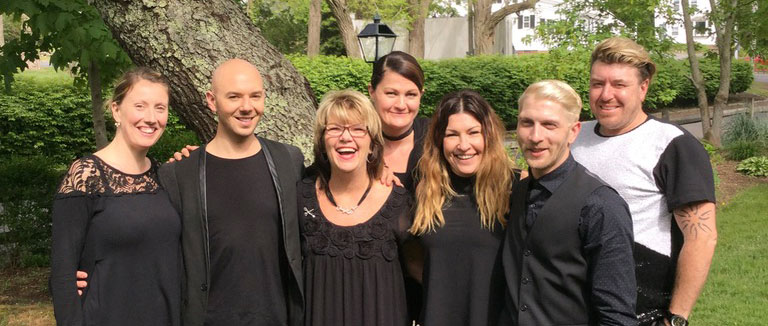 We are a beauty salon that specializes in Hair. Our team of well educated stylists, and top notched customer relations people, can assist you in achieving the hair you've been dreaming about. Whether it is cutting, Blowdry and styling, coloring, or a complete chemically retexurizing we are trained to help you achieve that.
Our clientele comes from a wide range of ages and hair care needs. Sometimes it is about changing a haircut and style, sometimes it about a change in hair color that ma need to be achieved over several months and appointments, sometimes it is about working towards a total makeover, and sometimes its working towards getting your hair ready for a special event.
We are here to guide you and educate you about all the options. Then our stylist will work their talents to make your vision come true.