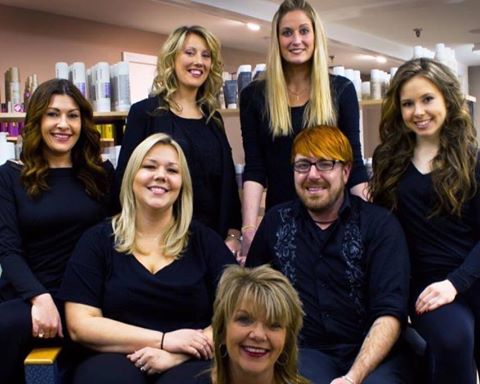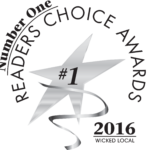 The success of New Image Hair is in large part due to our commitment to continued education and our personable and friendly team. It's part of the reason we have been repeatedly voted by our customers as Reader's Choice best Salon by Community Newspapers/Wicked Local … 18 years and counting!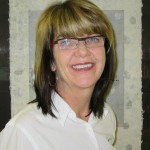 Suzanne Hatch – Master Colorist – Trained at The Advanced Beauty in Tucson, AZ , Suzanne became a member of the NCA and was on The Arizona Design Team. She opened New Image Hair in Dennis in 1988. Suzanne is dedicated to continued education for herself as well as her team. She has completed courses in scissor cutting, razor cutting, styling, blow drying and chemical restructuring. She is certified in The Bio Ionic Hair Straightening system, and is a certified level 1 Master Hair Colorist.
Suzanne has styled celebrities from The Cape Playhouse, and been involved in many community events over the years. Her hours at the salon are Tuesdays through Fridays 9 – 5, and Saturdays 9 – 4.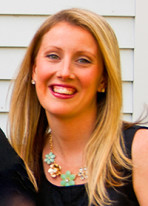 Kara Malzone – Stylist Since 2007. She has attended many classes in the salon, as well as the Goldwell Education Center in Holliston MA, including Color Primary, Color Secondary, Color Fix, Dimensional Color Placement, and Trend Zoom '08, '09, also KMS Upstyling to keep up to date with the latest styles in hair coloring and cutting. Her work is outstanding in all areas especially dimensional color, haircutting and styling. She is available in the salon Wednesdays and Thursdays 9 – 7 and Saturdays 9-4.
Stephany Kovar – Employed at New Image since 2014. Stephany has been a full service stylist since 2002. She is certified in Goldwell Color, Keratin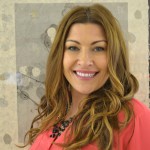 Smoothing, Brazillian Blowout. Stephany has attended the Intercoiffure Hair Show in New York city and has study the work of many internationally known educators in the industry. She is creative as well as experienced. She recently relocated to The Cape from the Natick area. Stephany is available Tuesday, Wednesday and Friday from 9-5, Thursday from 11-7 and Saturday from 9-4 for all your hair care.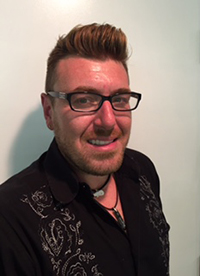 James Goodin – James has been has a hairstylist since 2003. He was educated in the Berkshires where he was privileged to be mentored by an experienced educator the personally saw to it that he achieved the highest standards learning.
He has studied with some of the best talents in the industry that represent such hair care houses as Vidal Sasoon, and Rusk. He has done stage work, photo work as well as been an educator. He is certified with Brazillian Blowout, GOLDWELL, as well as Cinderella Hair Extensions. His passion is creating customizing haircuts, whether with scissors, razors, or buzzers, and embellishing them artfully designed hair color.
James is available Tuesday from 9-5, Wednesday from 11-7, Thursday and Friday from 9-5, and Saturday from 9-4.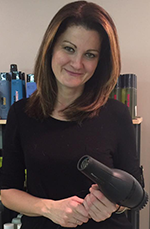 Alicia Helman – Alicia joined New Image in 2016. She has 20 years experience in the industry and is one terrific hairstylist. She has taken many advanced classes in cutting, color, and styling. Alicia is available Tuesday's and Wednesday's from 9 to 5, Saturdays from 9 to 4 and Thursday's and Friday's by request.